It's Our 10 Year Anniversary!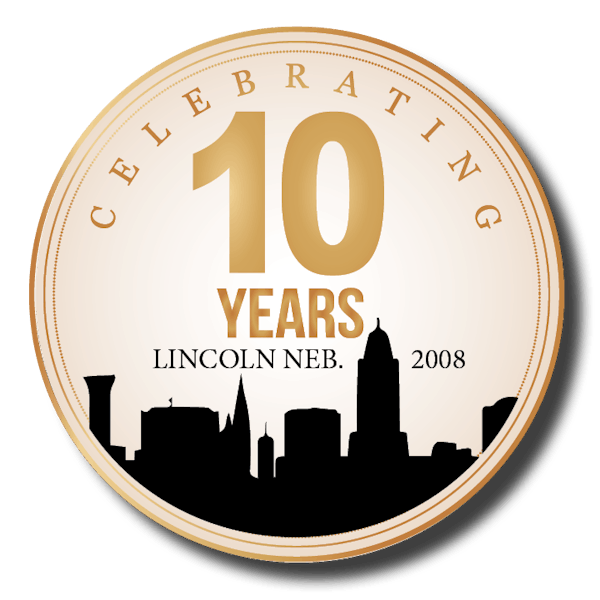 Greenfield's is Celebrating 10 Years, and we're celebrating all year! Keep up to date with our current promotions by adding your email to our Newsletter, or like our page on Facebook!
We can't wait to keep serving the Southeast Lincoln area with great Breakfast, Brunch, Lunch & Dinner options.